Confirmed Service Customer
After taking my 18 Tahoe customed to a shop, I was informed by the owner, with over 20yrs of mechanical experience that the LF 6 piston Brembo caliper locked up and ate the inner break pad and rotor. Informed Brian the Service Advisor about this issue, and my bluetooth malfunctioning. I told him it should be warranteed. Actually, I paid extra for extended warranty. He tells me that I don't give rides for free, so his techs don't work for free. I was insulted by his rude remark. Few hours later, Brian calls me and leaves me a message. I return the call and he tells me that there isn't anything wrong with the caliper and it's $1400 to replace the front brakes/rotors. Now, I probably would of paid the hefty price, but customer service was horrible. No eye contact, no smile, not being welcomed, but yet want my hard earned money. Ended up sharing my bad experience about the caliper issue and the insulting remark with the Service Manager. He didn't act too concerned. I've spent alot of money at Chevy of Dover this past year, but when it comes to service, I definitely won't be back. This isn't the first bad experience with the service department. I plan on purchasing more vehicles there, but I'll be taking it somewhere else for servicing.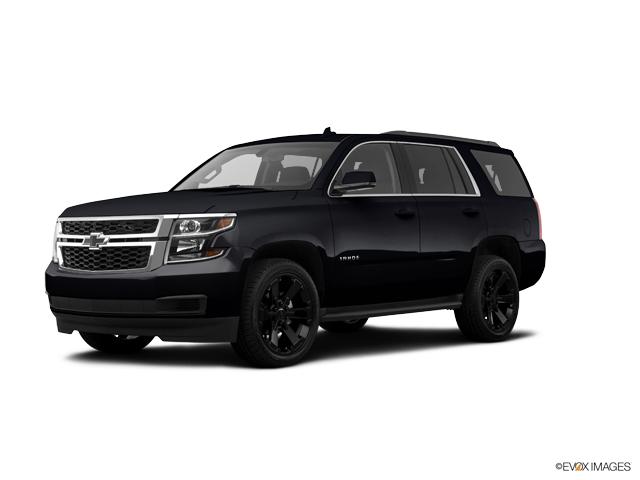 Other reviews that may be helpful
Confirmed Service Customer
Everything was good until I got in my car and there was grease all over the drivers door handle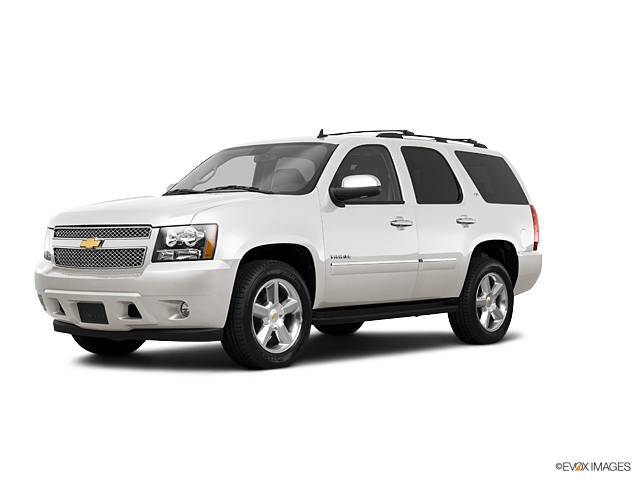 Confirmed Service Customer
Dover Chevrolet has the most exceptional customer service. I will always take my vehicles here. They are top notch!!
Confirmed Service Customer
Paul was GREAT!! He always puts the customers best interst 1st! He also kept me informed of what was going on! Thanks Paul!!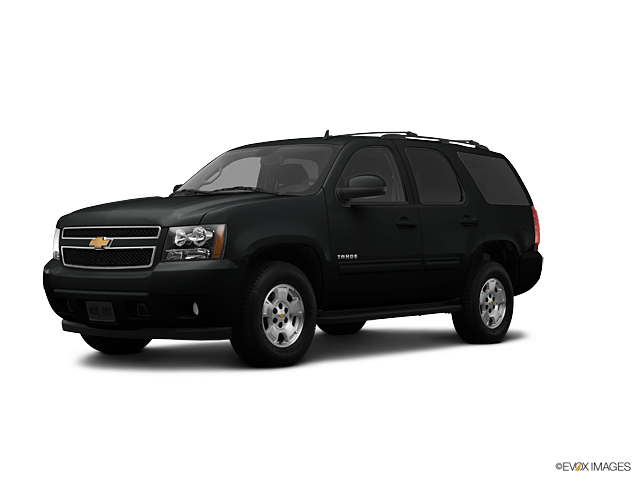 Confirmed Service Customer
Level of Customer Service
Confirmed Service Customer
Paul R does an outstanding job as a service advisor. He keep me updated on the vehicle's repairs and status.
Confirmed Service Customer
Professional courteous very quick