I have to say my visit to Dover Chevrolet by far surpassed my expectations. I wanted to personally thank Will Shepard for assisting me in purchasing my first car and not only that he got me the car I've always wanted. I went into purchase a used vehicle and came out in a new vehicle that I never thought I would be able to have. Buying a car is always intimidating but I felt so comfortable and welcomed. The process was very smooth and Will made it all the better. Thank you for everything.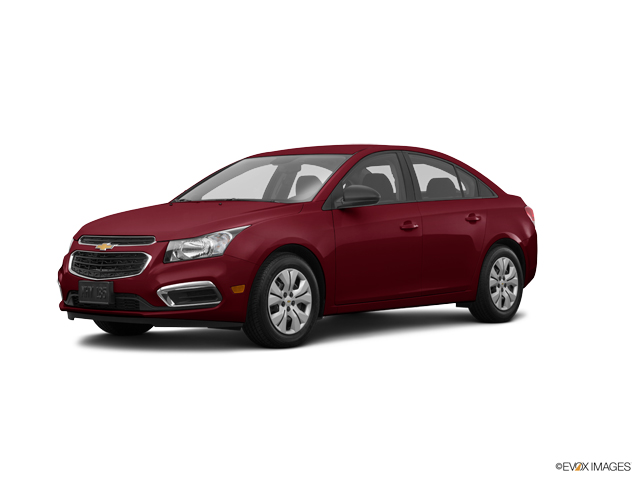 We appreciate your feedback and are pleased that your experience was so positive. It's encouraging to know that we were so helpful during the purchasing process. Please let us know if there is anything else that we can do. Thanks again!
Other reviews that may be helpful
The staff were all courteous, knowledgeable and eager to please. They worked diligently in facilitating my purchase, while providing coffee and conver...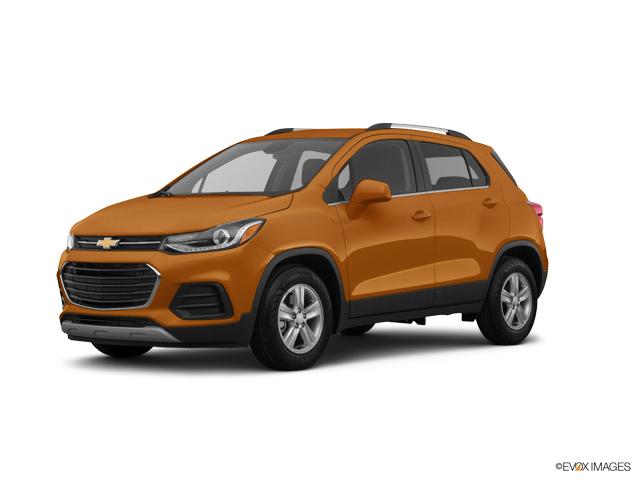 worked with us to keep payments where we wanted them to be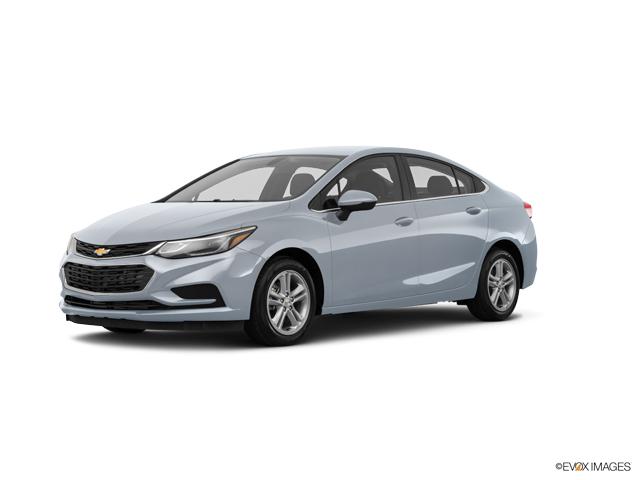 Melike was a very professional, likeable sales person. He was helpful, friendly and not overbearing. Would defiantly recommend.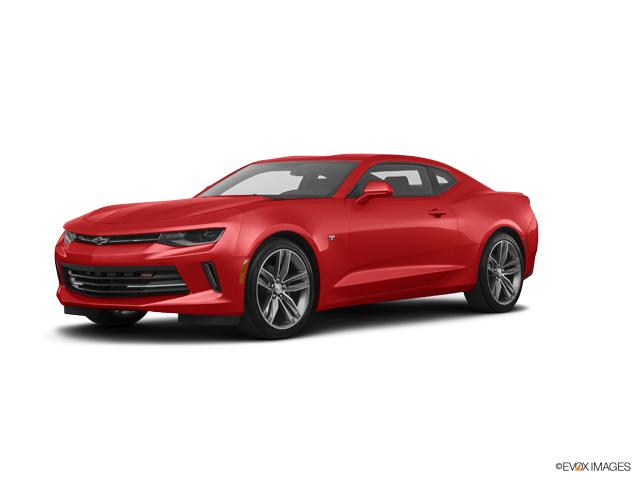 I received a pre-approval notice from CaptialOne. Within an hour of accepting the approval, I received a call from Shannon to discuss my needs and set...